Happy Homebuyers are invited to APPLY HERE!
With Pinal County Federal Credit Union, you get an easy, friendly home loan from the credit union you know and trust. Your life is complicated enough; your home loan doesn't have to be.
Doesn't it make sense to find out how much you'd save every month simply by refinancing your home? In today's times, every dollar counts. Maybe there is an easy way for you to save money without changing your family's lifestyle or cutting back in any way. We are here to help with friendly, knowledgeable service and a variety of products designed to help you achieve the dream of home ownership.
Contact us today and let's talk about how PCFCU can help with your mortgage needs! Our lending team is here to help walk you through each step of the home loan process with ease.
Mirranda, NMLS# 2095155
PCFCU Commercial/Mortgage Loan Processor
Mortgage Loan Partner - NOVA Home Loans
Pinal County FCU is proud to have partnered with local mortgage lender, NOVA Home Loans. NOVA Home Loans serves as the processor and servicer for PCFCU mortgage loans. And, while the online application is processed through NOVA Home Loans, PCFCU is still here to help you along the way.
Nick Monardo, NMLS #: 236906
Nova Home Loans
Branch Manager/Mortgage Loan Originator
Phone: 602-625-0000

Owning a Home
Visit our Financial Education Center and Explore the benefits and costs to buying and owning a home.
Looking for a better way to Connect with us? Download PCFCU Connect!

Once you pick someone as your dedicated Team Member, They'll be your personal banker.
Life is busy, and we know you might not always have free time to swing by a PCFCU Branch location during your day. That's why we've developed PCFCU Connect, an app that connects you to your own Team Member who knows you, so you never have to tell your story twice. You can message me at any time, from anywhere, to take care of almost all of your banking needs!
PCFCU Connect...Creating connections from Anywhere.
Are there different types of loans I can choose from?
Yes, through our partner, CNN Mortgage, we have several different options to best suit your needs.
How do I request the Home Mortgage Disclosure Act (HMDA) Disclosure?
You can request the HMDA Disclosure by calling us at (520) 381-3100 or by visiting your branch.
How will I know what is going on with my loan?
A PCFCU representative will walk you through every step, keeping you informed throughout the process.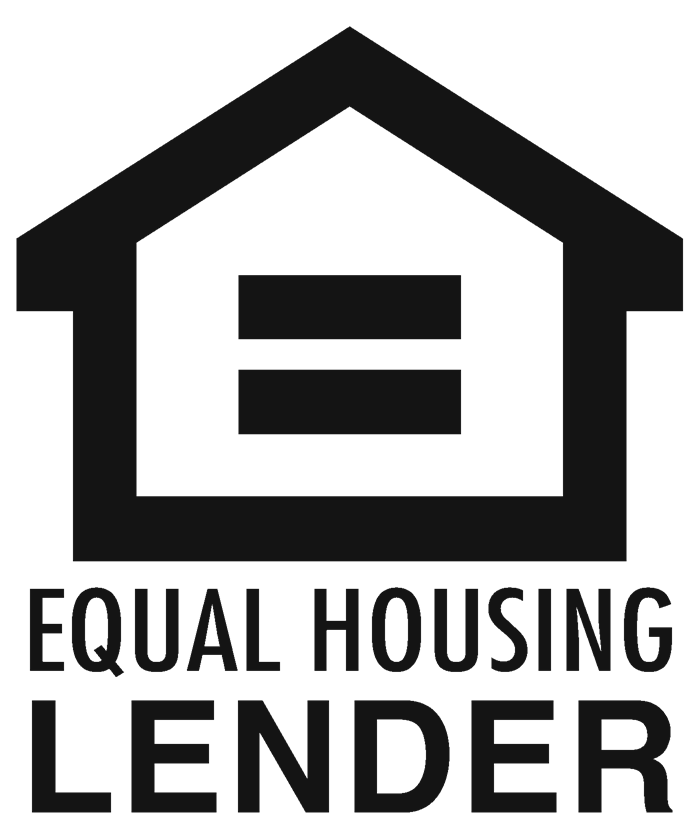 All loans are subject to credit approval. Pinal County Federal Credit Union (NMLS#407957) provides mortgage loans by partnership with LHM Financial Corporation dba CNN Mortgage, Corporate NMLS # 148530
Go to main navigation