Happy Homebuyers START HERE!
1st time applying? You will need to create an account.
With Pinal County Federal Credit Union, you get an easy, friendly home loan from the credit union you know and trust. Your life is complicated enough; your home loan doesn't have to be.
Doesn't it make sense to find out how much you'd save every month simply by refinancing your home? In today's times, every dollar counts. Maybe there is an easy way for you to save money without changing your family's lifestyle or cutting back in any way.
Contact us today and let's talk about how PCFCU can help with your mortgage needs!
Nicole, Mortgage Loan Originator NMLS# 1179407
Call: (520) 381-3100 Ext. 1285 or email me!
Are there different types of loans I can choose from?
Yes, through our partner, CNN Mortgage, we have several different options to best suit your needs.
How do I request the Home Mortgage Disclosure Act (HMDA) Disclosure?
You can request the HMDA Disclosure by calling us at (520) 381-3100 or by visiting your branch.
How will I know what is going on with my loan?
A PCFCU representative will walk you through every step, keeping you informed throughout the process.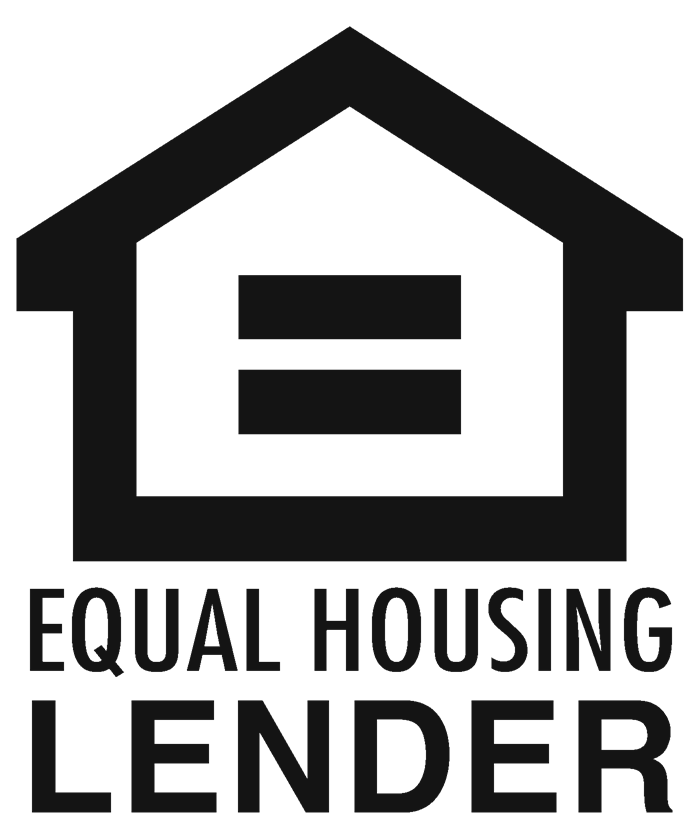 All loans are subject to credit approval. Pinal County Federal Credit Union (NMLS#407957) provides mortgage loans by partnership with LHM Financial Corporation dba CNN Mortgage, Corporate NMLS # 148530
Go to main navigation